Micropiles | Underpinning | Geotechnical | Slopes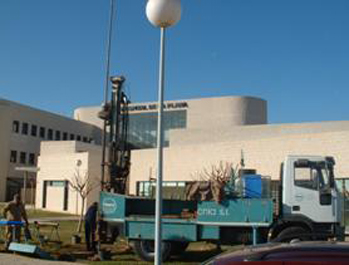 Maestrat Global, S.L.
Is a privately held, independent builders, developers, suppliers, insurance and financial, which was founded in January 2007, being the object of the society the practice of marketing products related to construction, Environment and Technical advice to carry out any technical project and in particular Geotechnical Studies, Surveys, micropiles, anchors, Underpinning, bolts, Slopes, special foundations, geothermal, acoustic testing, Quality Control and Testing service, etc … through the intervention of the appropriate professionals, both private and public sector..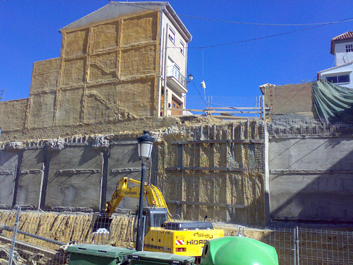 Maestrat Global, S.L.
Has a technical and human resources as well as the equipment needed to perform their main activity, the company also collaborates with a team of experts with extensive experience in the fields of action to give our customers the service and the necessary advice on every one of the cases.